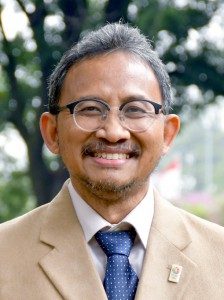 Ir. Tubagus Furqon Sofhani, MA., Ph.D.
Field of Interest
Capacity Building and Regional Development
Difussion of Innovation and Social Network
 Climate Change and Regional Development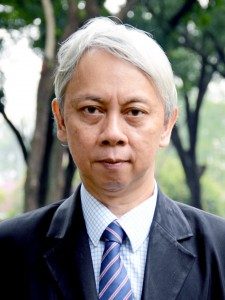 Ir. Sonny Yuliar, Ph.D.
Field of Interest
Social Studies of Science and Technology
Culture of Scientific Community
Knowledge System and Development
Innovation System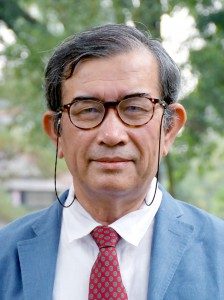 Ir. Indra Budiman Syamwil, M.Sc., Ph.D.
Field of Interest
Human Settlement Studies
Construction industry development and management
Regional Science and Development
Research Methodology and Design studies
 Indah Widiastuti, ST., MT., Ph.D.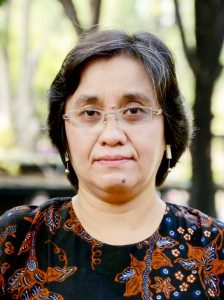 Field of Interest:
Vernacular Architecture
Dwelling Culture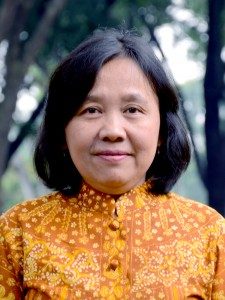 Dr. Ir. Siti Herni Rochana, M.Si.
Field of Interest:
Regional and Urban Economic
Decentralization
Fiscal Policy
Spatial Economics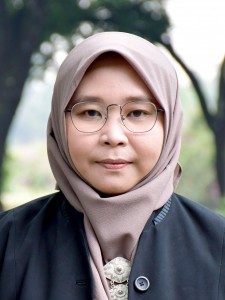 Dr. Allis Nurdini, ST., MT.  
Field of Interest:
Housing Need and Demand Analysis
Housing typo-morphology
Research Methodology for Housing and Settlement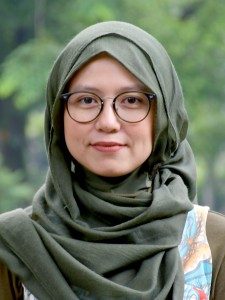 Dr.Eng. Puspita Dirgahayani, ST. M.Eng. 
Field of Interest :
Urban Planning
Urban Transportation Policy and Management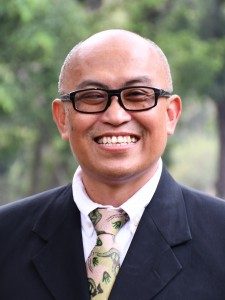 Dr. Drs. Suhirman, SH., MT.
Participatory Planning
Public policy and Budgeting
Community base Development
Institutional Design and Development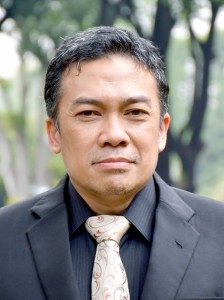 Ridwan Sutriadi, ST., MT., Ph.D
Field of Interest:
Urban Planning
Land Use Planning
Urban Pattern and Structure
Policentric and Metropolitan Study
Urban and Territorrial Competition
Informational and Communication Technology of the City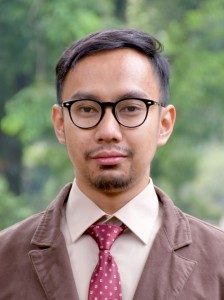 Tizar Muhammad Kautsar Bijaksana, ST., MT 
Field of Interest:
 Participatory Planning
Development Management
Planning Theory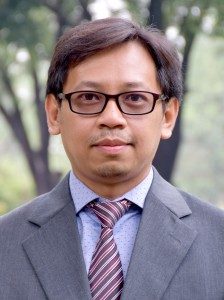 Adenantera Dwicaksono, ST., M.Dev.St ne.
Field of Interest:
Public Sector Finance
Institutional Development and Public Policy
Participatory Planning and Budgeting