[:IN]Dosen Tamu Untuk Kuliah SP6107 Studio Kebijakan Pembangunan[:en]Guest Lecture for SP6107 Studio for Development Policy Class[:]
[:IN]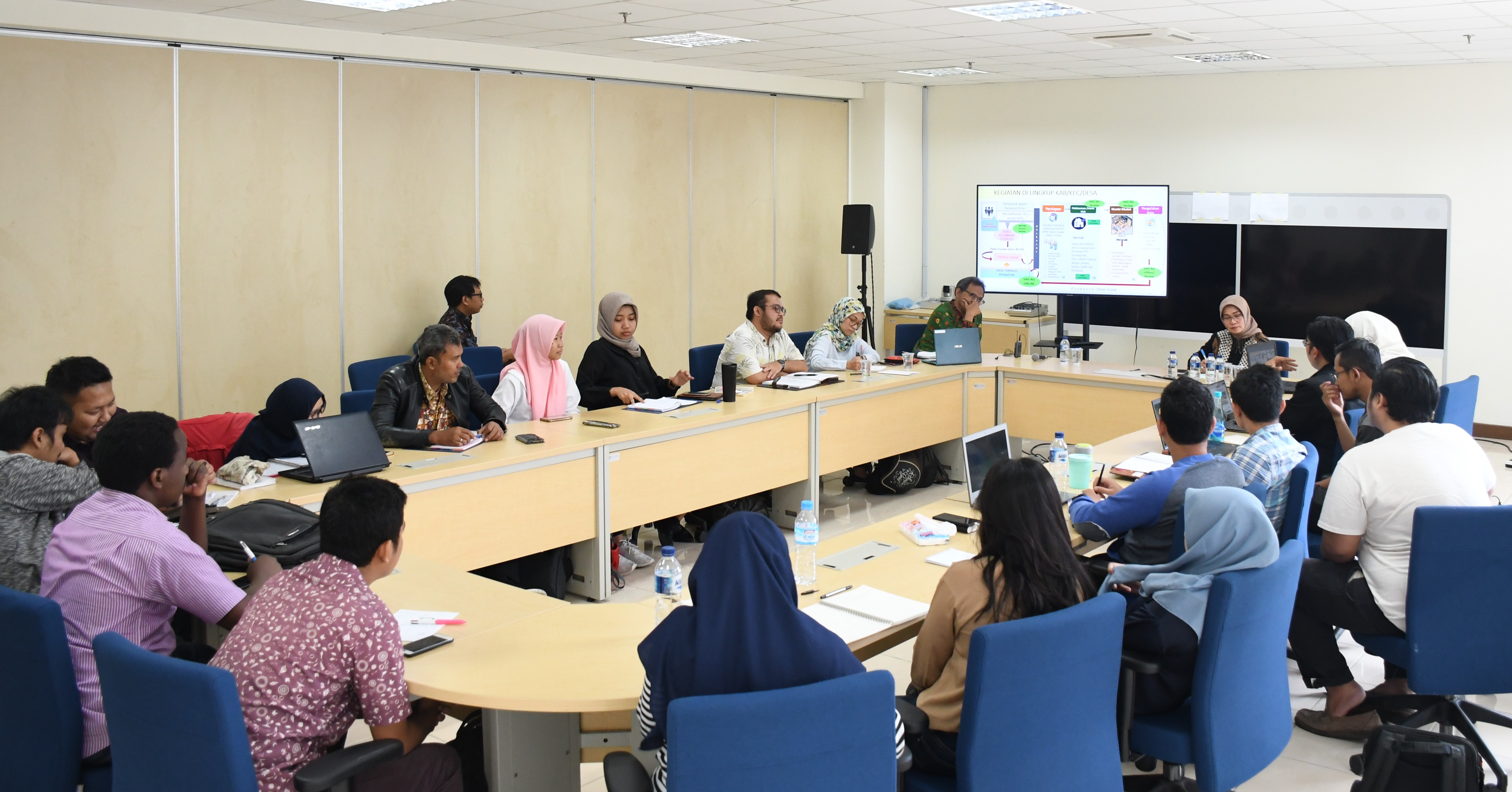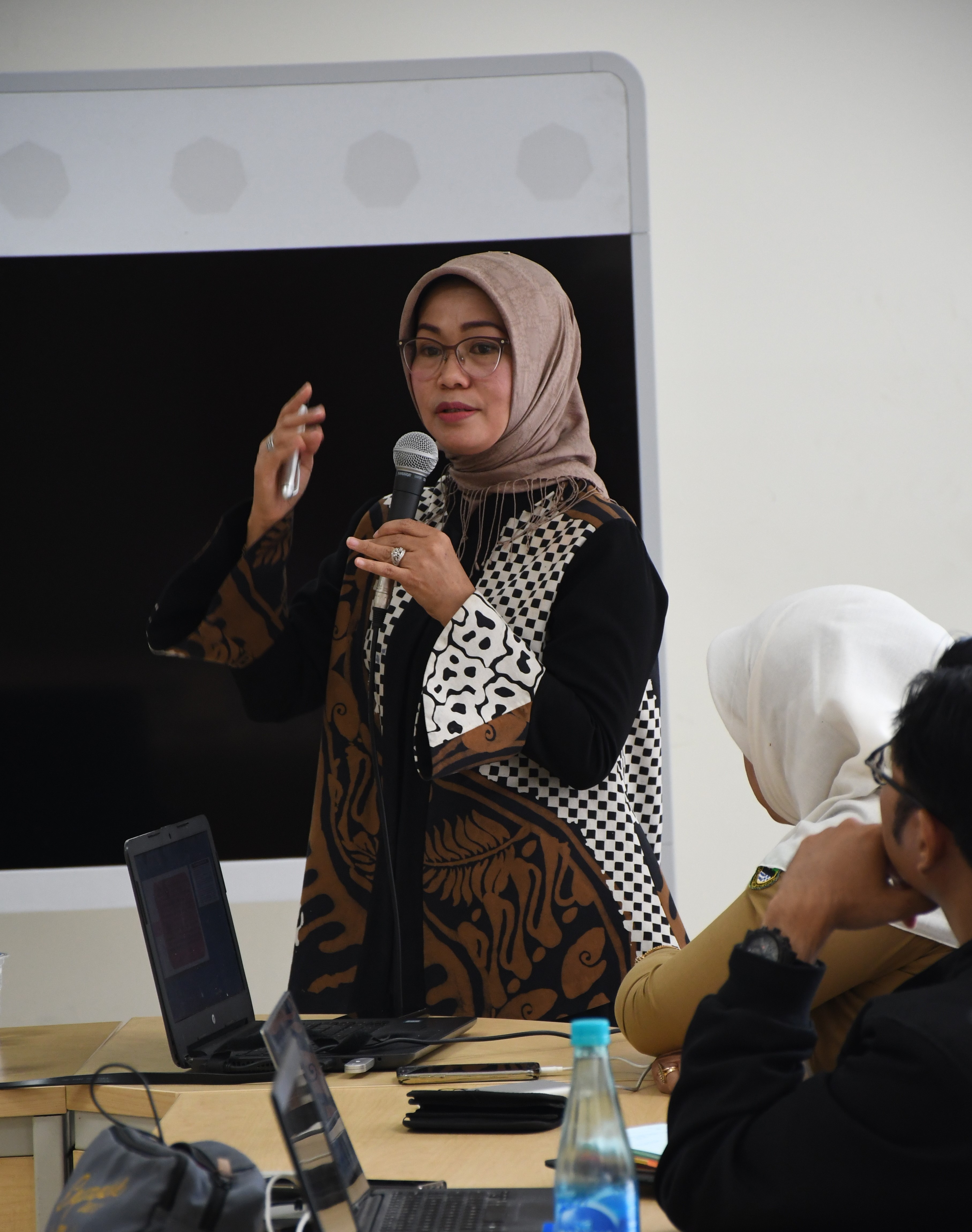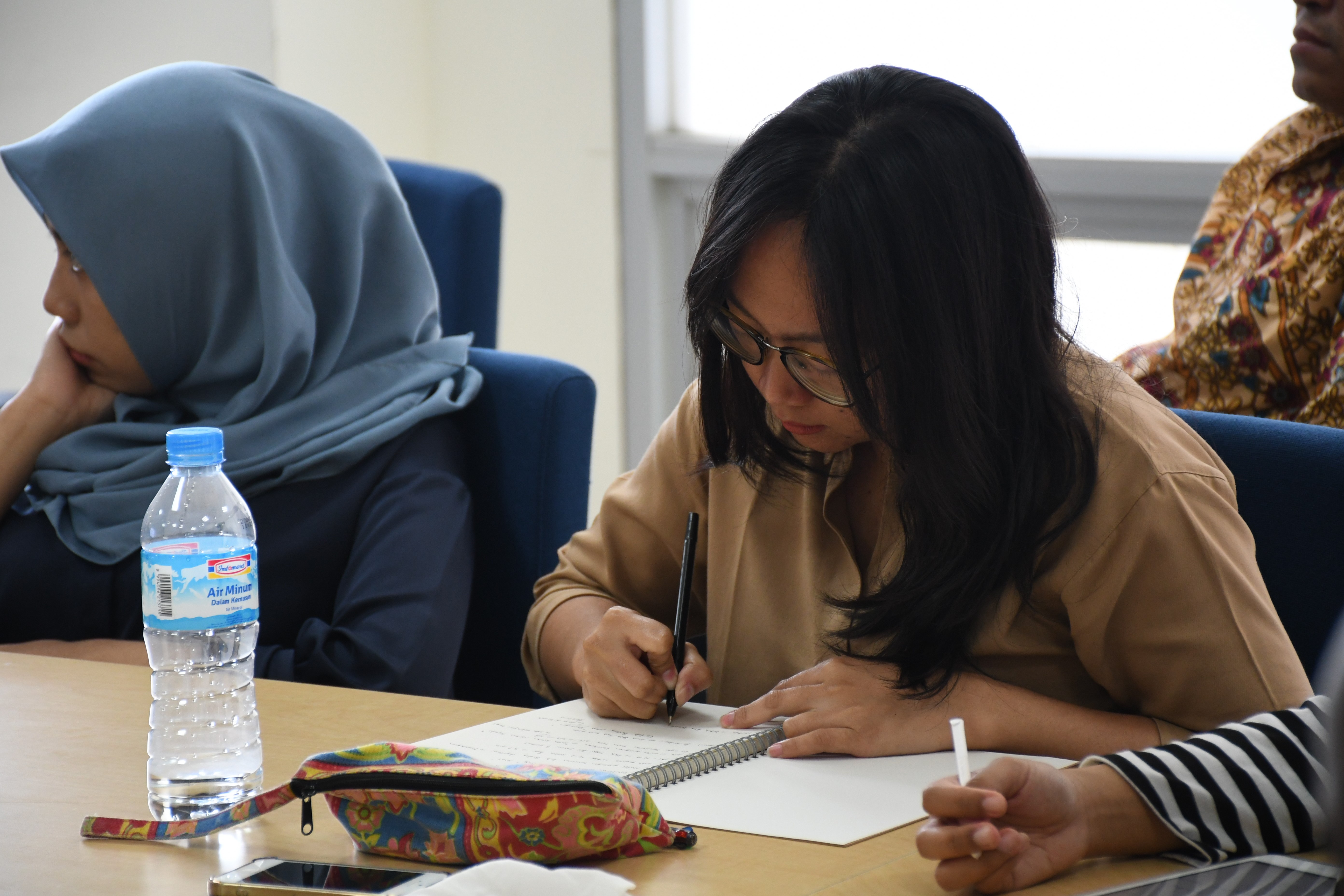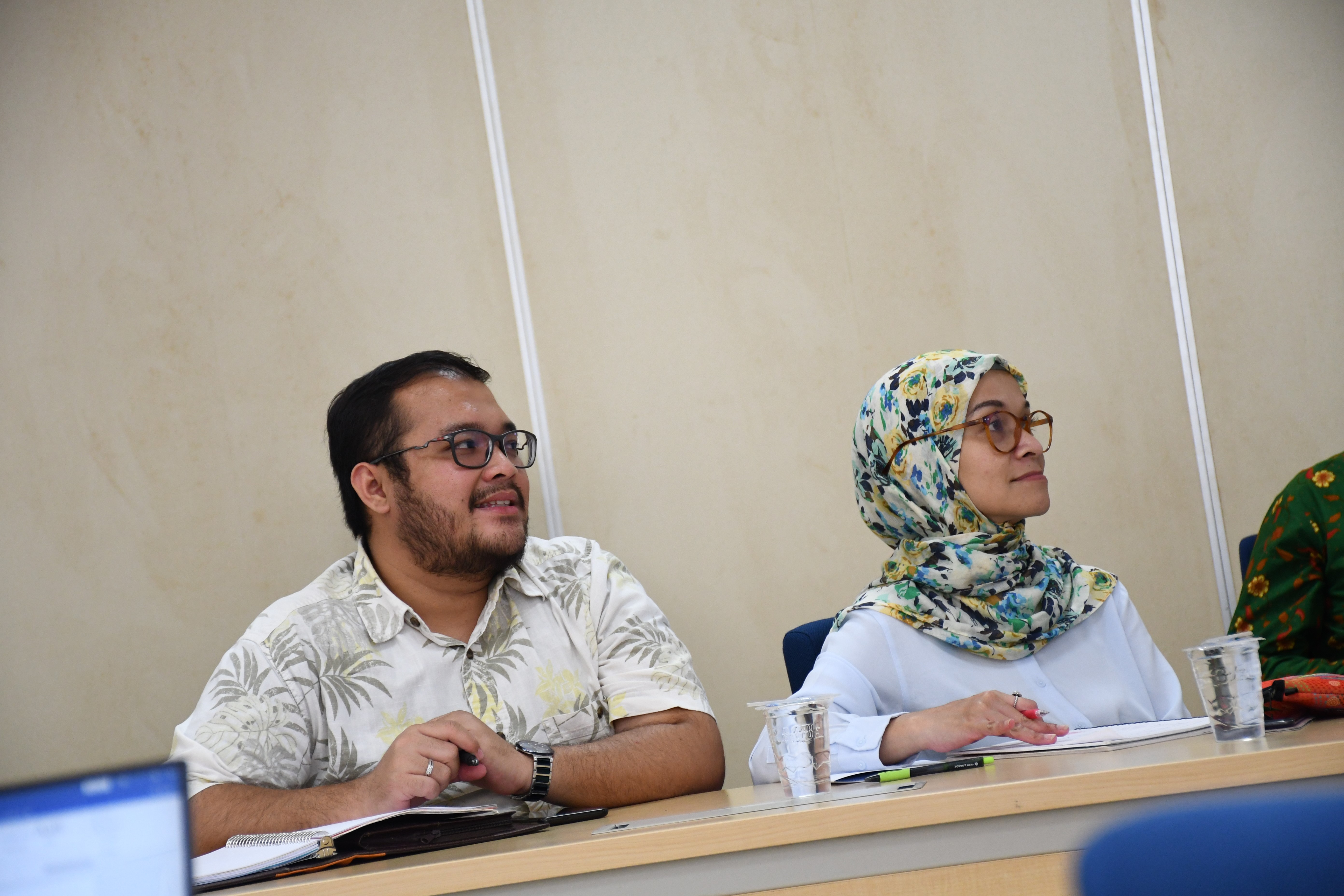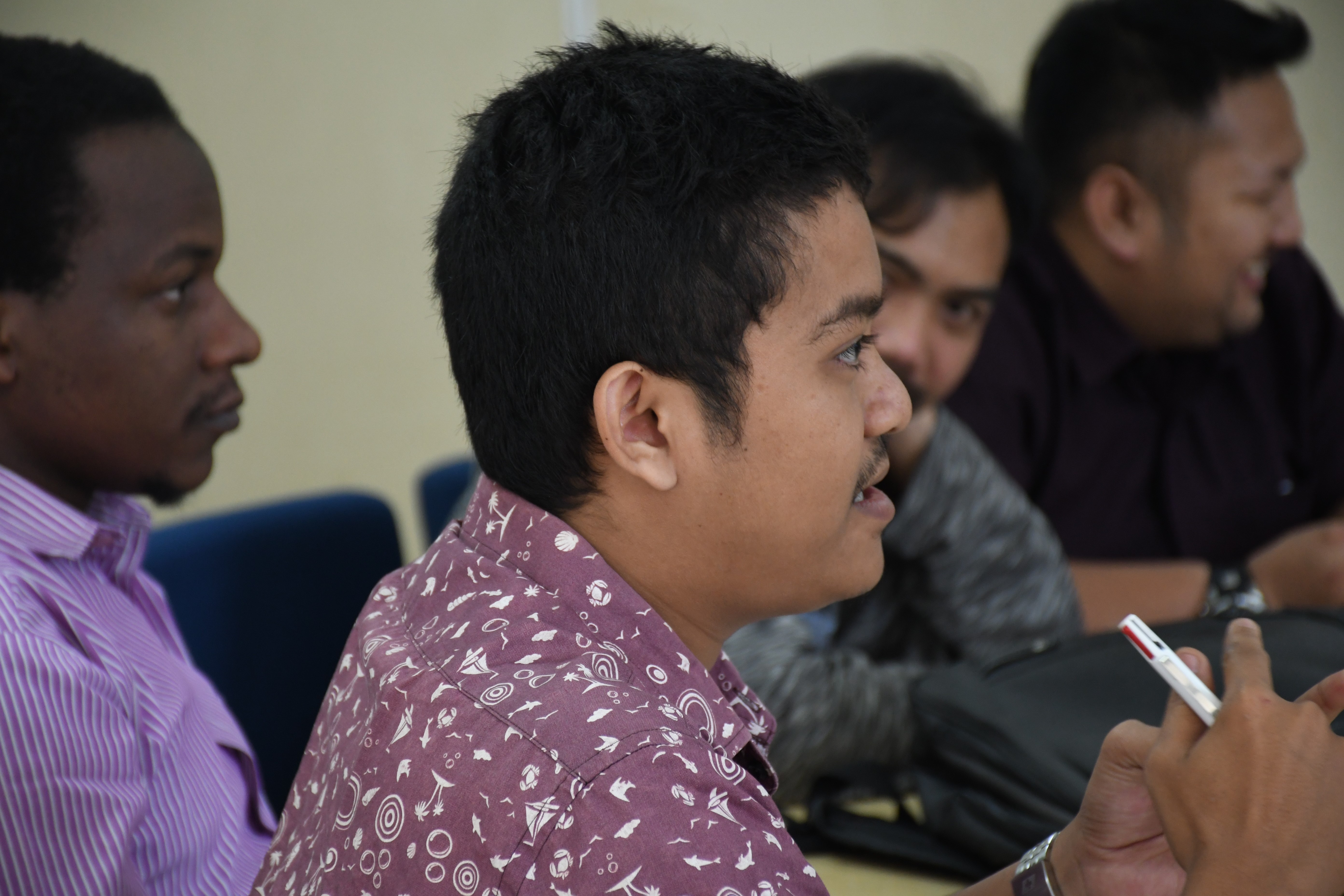 Program Magister Studi Pembangunan menghadirkan dosen tamu pada mata kuliah SP6107 Studio Kebijakan Pembangunan yang dilaksanakan pada tanggal 2 September 2019 di ruang A-210 Conference Hall Gedung CRSC Jl. Ganesha 10 Bandung.
Kuliah ini merupakan matakuliah wajib bagi mahasiswa Progam Magister Studi Pembangunan.
Untuk memberikan pengkayaan wawasan serta pengalaman lapangan yang komprehensif bagi mahasiswa, maka dihadirkan dosen-dosen tamu dari luar dengan berbagai latar belakang profesi yang relevan seperti dari kalangan praktisi maupun akademisi, kali ini menghadirkan Dra. Hj. Nina Setiana, M.Si Kepala Dinas Sosial Kabupaten Bandung yang memberikan pemaparan tentang Sistem Layanan Rujukan Terpadu Penanganan Kemiskinan Sabilulungan Kabupaten Bandung.
Pada kuliah tamu tersebut selain mahasiswa, dihadiri pula oleh dosen-dosen pengampu matakuliah SP6107 Studio Kebijakan Pembangunan.
[:en]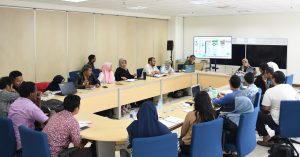 Master Program in Development Studies ITB invited guest lecturer for SP6107 Studio for Development Policy Class which was held on Monday, 2 September 2019  in the A-210 Conference Hall CRSC  Building Jl. Ganesha 10 Bandung.
This course is a compulsory course for the students of the Master Program in Development Studies ITB.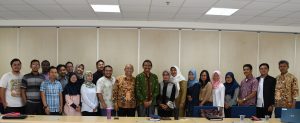 To enrich the insight and comprehensive field experiences of the students, external guest lecturers were invited with various relevant professional backgrounds, such as practitioners and academicians. Master Program in Development ITB invited Dra. Hj. Nina Setiana, M.Si Head of Social Office of Bandung Regency to give the lectures.
In addition to students, the lecture was attended by lecturers of SP6107 class and other lecturers of Master Program in Development Studies ITB.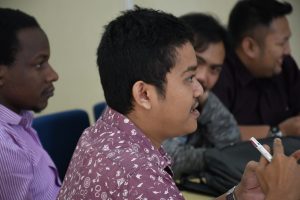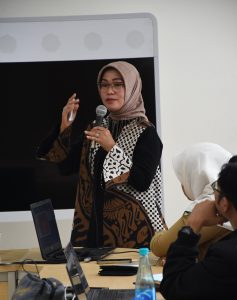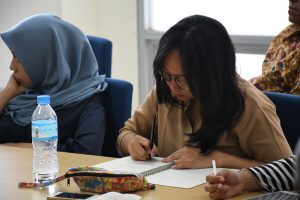 [:]